When I first heard about the new movie The Boys Are Back — thanks to Dr. Leah's recent Tweet — I wanted to see it. (Some of you know that I'm a big fan of single dad movies.)
The Boys Are Back (PG-13) was adapted from a memoir of the same name by Simon Carr. Here's the story: remarried globe-trotting sportswriter Joe Warr (Clive Owen) loses his wife to cancer. Now, he's a single dad, raising his young son alone. Before you know it, his ex-wife decides that it's time for their teenage son to get to know him better. Yeah, you get the picture.
So, how does this single dad of two boys — a six-year-old and a teenager — cope in his house in the Australian countryside? From what I've read, his parenting style is based on the motto "Just Say Yes" (that style sounds familiar!), which quickly turns to chaos and disorder.
Many reviewers — such as Huffington Post blogger Marshall Fine — say the film is very affecting. Fine compares The Boys Are Back to Kramer vs. Kramer (one of my favorite movies!) when it "took movie audiences by surprise with its tale of a workaholic dad forced to reorder his priorities to focus on being a caregiver (back before anyone had heard the term 'caregiver')."
The Boys Are Back opened this weekend in New York and Los Angeles. Get this: Melissa Silverstein of Women and Hollywood is sending me to the screening on Thursday.
And she has five more tickets to give away to screenings the week of October 5 and beyond.
So, if you live in one of the following cities, you can win a free pair of tickets to be there: 
Albany, Albuquerque, Atlanta, Baltimore, Buffalo, Charlotte, Cincinnati, Cleveland, Columbus, Dallas, Denver, Detroit, Hartford, Indianapolis, Kansas City, Knoxville, Las Vegas, Louisville, Memphis, Milwaukee, Miami, Minneapolis, Nashville, New Orleans, Oklahoma City, Philadelphia, Phoenix, Pittsburgh, Portland, Raleigh, Richmond, Rochester, Sacramento, San Antonio, San Francisco, St, Louis, Tuscon, Tulsa.
If your city is listed above, all you need to do is leave a comment!
~~~

Here's the trailer, if you'd like to see more: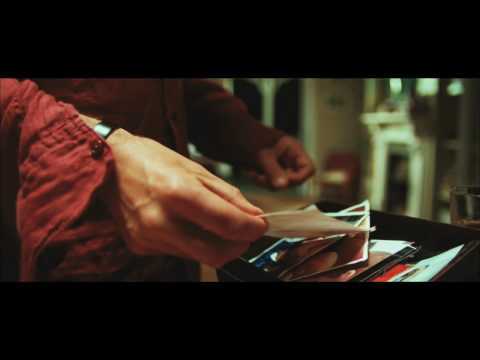 Photo of Nicholas McAnulty and Clive Owen courtesy of Miramax Films
Post Footer automatically generated by Add Post Footer Plugin for wordpress.